CHOW TO YOUR DOOR
The pet food subscription service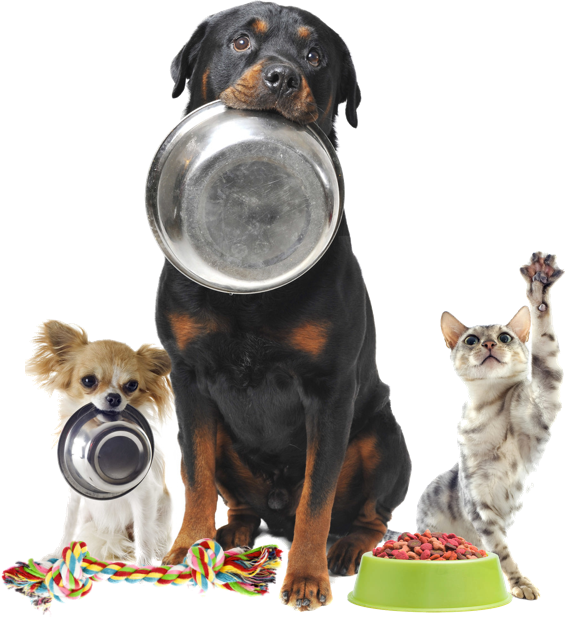 Select Your Pet's Favorite Food
Our store has 7,000+ items so you can find the same products your furry friend already loves.
Tell us how often you need it
Anything from once a week to once every twelve weeks. And there's no commitment!
We'll deliver it to your doorstep
We'll provide a secure bin and a Feed Sam driver will leave your goodies in a safe spot.